Funny 4 Fund$
Comedy Night Fundraiser
TreeHouse Comedy Productions teamed up with the Trumbull Rotary Club to host a night of Comedy. This event is a wonderful way to bring the community together for a fun night out of laughs and raise funds to benefit the community.
This event was last held on Saturday, October 14, 2017 and took place at:
Pinewood Lake Clubhouse
33 East Lake Road
Trumbull, Ct. 06611
Tickets were $60 a person and included a buffet dinner provided by Vazzy's. Drinks were BYOB. Dessert provided by Poppy's Cheesecake (thank you Tom Ginnis). After dinner we were treated to 3 hilarious comedians that had the hall laughing in stitches.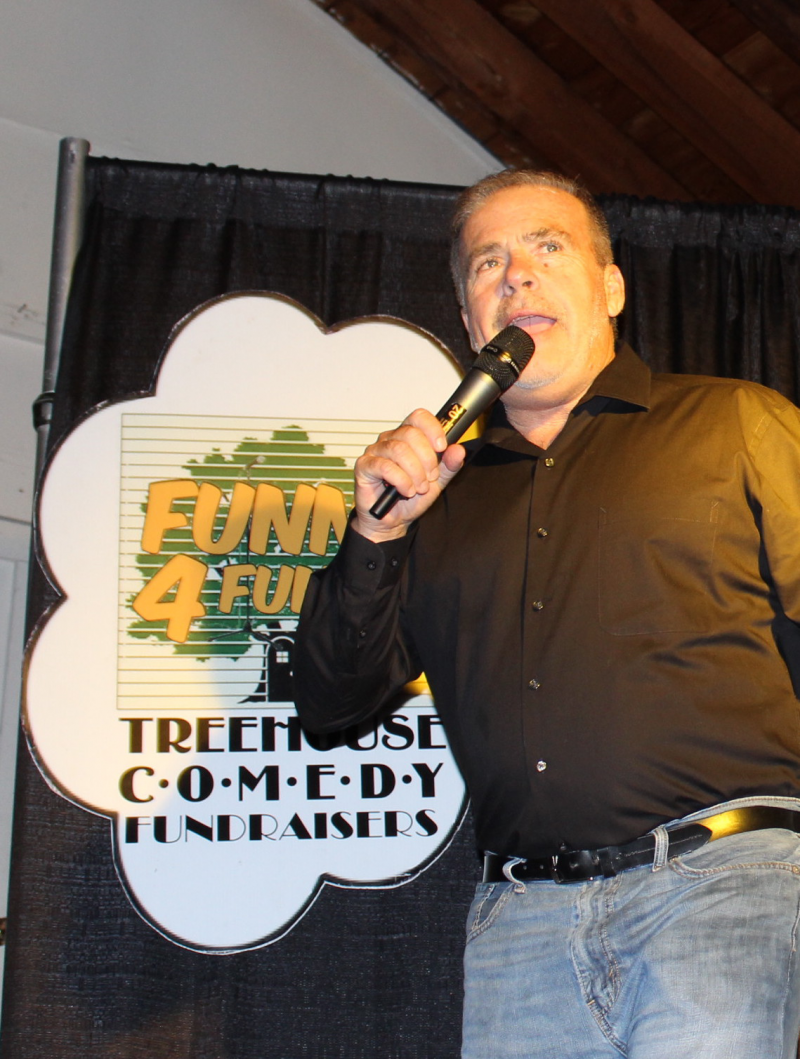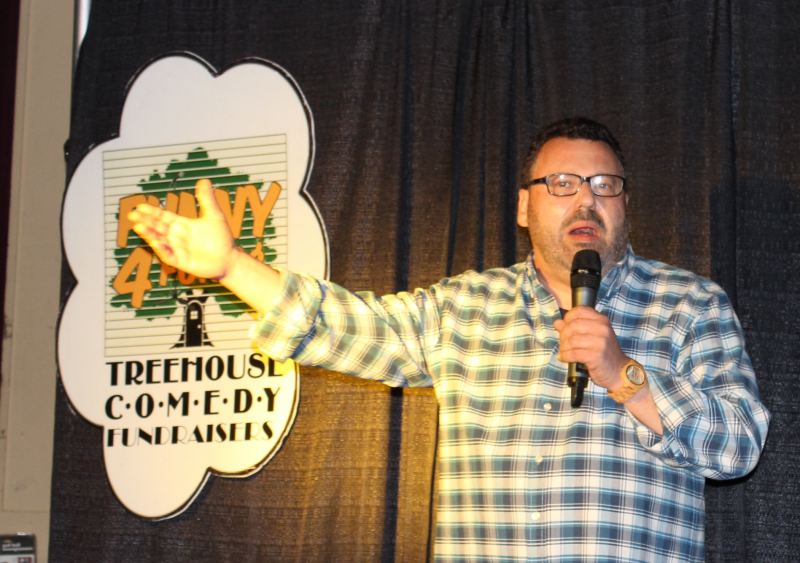 After the Show we had 4 Live Auctions. Thank you to all that donated and participated in the Live Auctions.
After the Live Auctions we had a 50/50 Raffle: Congratulations to our winner who went home with $380.
After the 50/50 Raffle we raffled off 13 baskets of various items donated by rotary members and businesses around our community. Thank you to all that donated and participated in the raffle.
A grand time was had by all and the club raised $9,635 that will be used to fund grants to the community.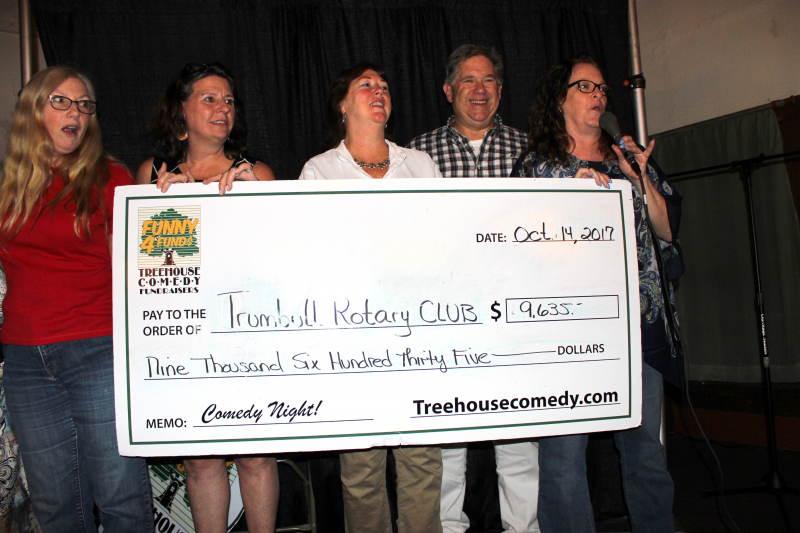 We also want to thank the students from the Trumbull High Interact Club who helped out with parking, food service and clean-up.
| | |
| --- | --- |
| Rohit Gunda | Chloe Cleri |
| Jackie Dale | Bayun Alarumi |
| Lane Neufeld | Maggie Hausman |
| Howard??? | |
Thank you to the Rotary committee that put this event together.
| | |
| --- | --- |
| Holly Sutton-Darr | Nancy Kuhn |
| Preston Merritt | Joe Ruospo |
| Ann Germano | Rob Leiphart |
| Jim Lang | Faith Douglas |
| Jayne Bolton | John Coleman |
| Lisa Moriello | Karen Delvecchio |
| Byron Campbell | |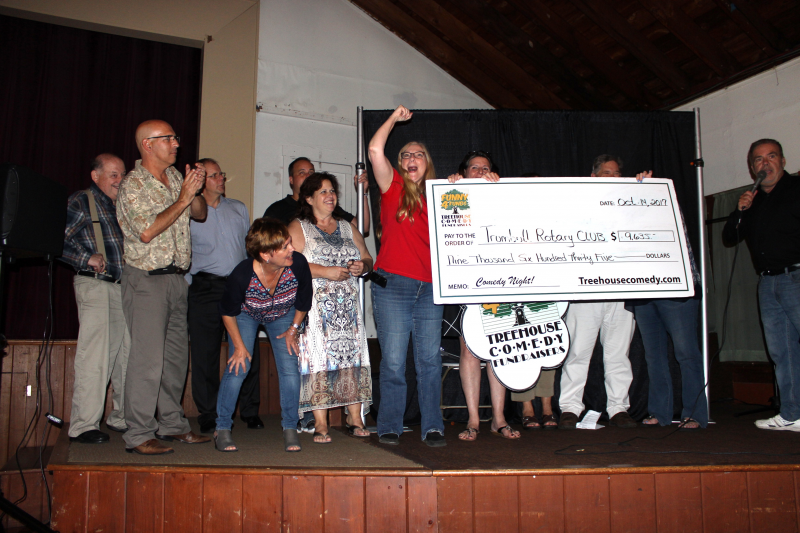 Thank you to Jim Lang for providing the Audio/Visual for this event.