Trumbull Rotary Annual Wine & Beer
Tasting Event
Friday November 4th
Doors Open at 6:30pm
Vazzy's Four Seasons – 337 Kenyon St., Stratford
The Rotary Wine and Beer tasting event is one of the most popular get togethers in Trumbull.
This event last occurred in 2019, and is now back and better than ever!
Trumbull Rotary is proud to designate this years proceeds to The Trumbull Veterans & First Responders Center. We will be raising money for furniture for the Gathering Room and the Education Room. Please check out
Here
for the scope of this project.
"The Veterans and First Responder Center on Kaatz Pond will be a 5,500SF multi-use facility for Trumbull and the region's veterans, first responders, small businesses, civic groups and residents to benefit from. Access to jobs, healthcare, workforce training and other services will be offered to over 30,000 veterans in the region. First responders will use the facility for workforce training needs including dive and water rescue training.

The Chamber of Commerce, Economic and Community Development Office and Commission, the Trumbull Rotary and small businesses will use the facility for business events, services and programs. "
This event will add to the building blocks of a vision that will assist, support, teach and enhance the lives of our Veterans and First Responders. A vision that we hope will be used as a template in other areas of our state as well as surrounding states. A landmark of pride, patriotism and beauty.

The event will feature 12 Distributors for Wine & Beer, A special Tasting with a separate ticket, for Bourbon & Chocolate Pairings from Litchfield Distillery & Castle Hill Chocolate. Both Connecticut businesses.
Our Raffles this year will be for the record books! If you wish to donate please reach out to us at trumbullrotaryevents@gmail.com
To purchase tickets
please click
HERE
Paper form for Tickets please click
HERE
post marked no later than 10/15
That evening you can honor a Veteran on the

Scrolling Wall of Honor

. This will feature photos of veterans submitted by family and friends and will scroll throughout the evening. Pride, patriotism, memories and a salute to all that have offered themselves for our country. Please click

HERE

to upload your submission. A paper submission can be made using THIS FORM and mailing it to Trumbull Wine & Beer Event, PO Box 283 Trumbull CT. Deadline to receive 10/20/22.
Want to know more? Keep going.......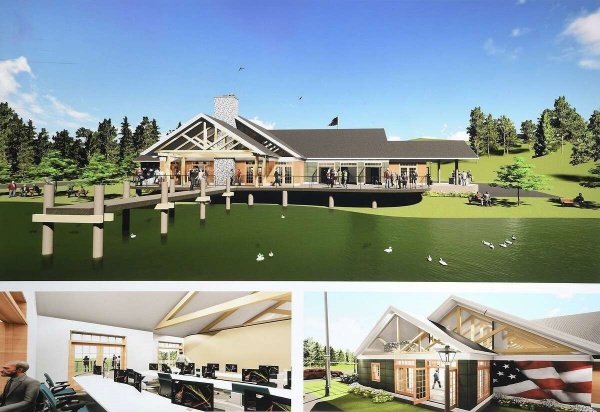 Sponsorships
Want to do more? Many have asked and here is how. Sponsorships can be purchased on line HERE

If you would rather mail in your sponsorship please click HERE (postmarked no later than 10/15)
To Place an Ad in our Evenings Program - you can pay HERE or download a form HERE and mail it in. (postmarked no later than 10/15)

Please Submit ad information to trumbullrotaryevents@gmail.com
Your Name ____________________________________
Email _________________________________________
Name of Business _______________________________
Business Website _______________________________
Address _______________________________________
Phone ________________________________________
Rotary Contact (if Applicable) _________________________________
Size Ad:_________ $______________
This event promises to be exciting, energetic and most of all fun!!!! We look forward to spending the evening together while supporting our Veterans & First Responders in an effort that will carry on far into the future.

****DEADLINE FOR INCLUSSION IN THE EVENT BROCHURE IS received no later than 10/20.****