Trumbull Rotary Annual Wine & Beer
Tasting Event
The Rotary Wine and Beer tasting event is one of the most popular get togethers in Trumbull.
We regret that this year, after several postponements, we will be unable to hold this event.

Please follow us on Facebook for updates and announcements as Trumbull Rotary continues to be a service based organization within our community.
Come sample a wide selection of wines and beers as we honor our neighbors who are committed to "Service above Self". Last years event celebrated people making a difference in our community giving of their time and energy to make our town a better place to live.
We recognize:
Karen Cyr - Trumbull Helps
Kristine Saccone - Impact Trumbull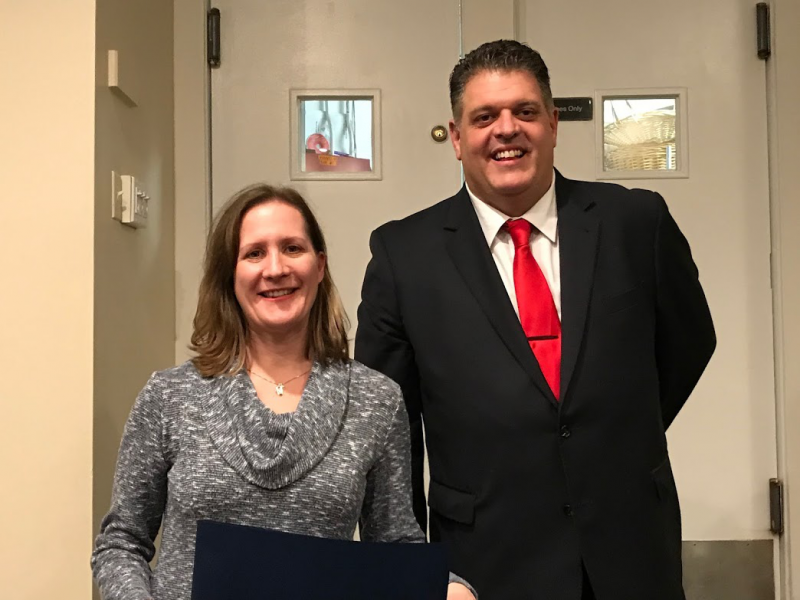 Art Payne - Trumbull Rotary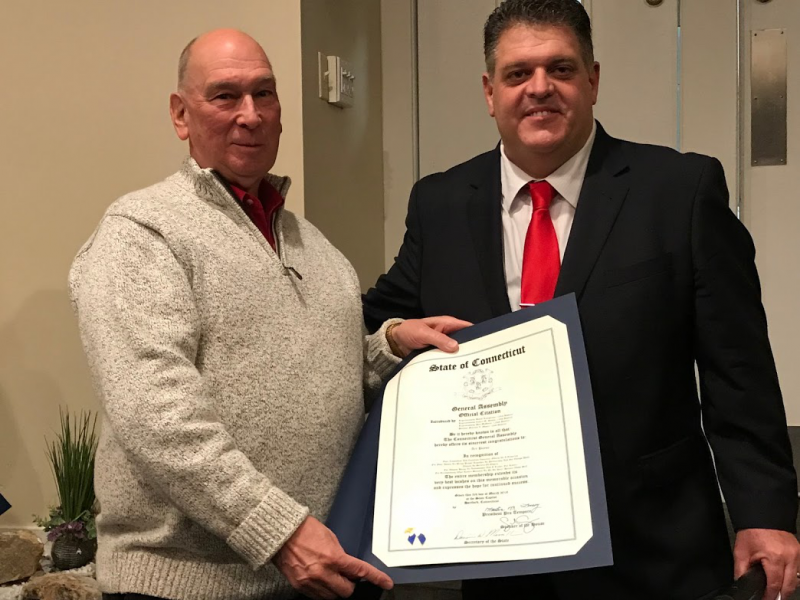 Laurel Greenberg - Make-A-Wish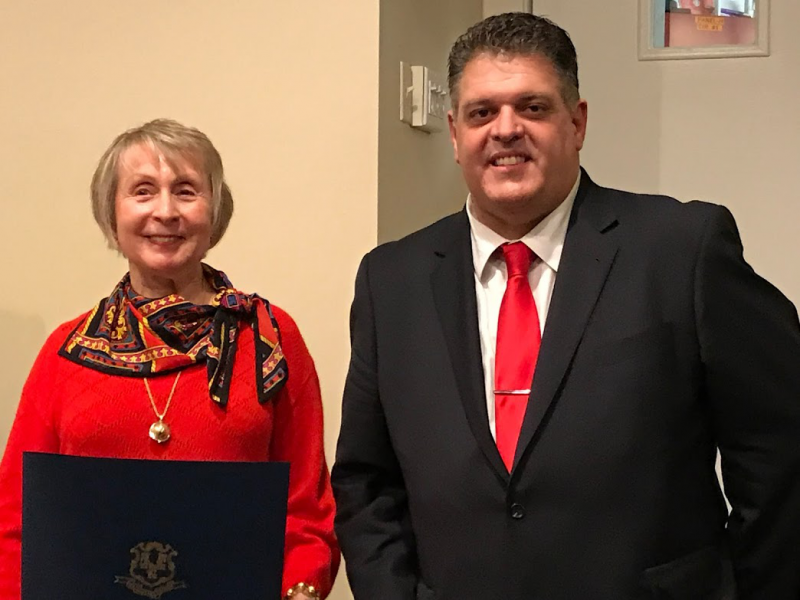 Rachel Weintraub - Words can Soar
Gillian Kick - Town of Trumbull
Accepted by her Buddy Michael Buchta
We will also be having a 50/50 raffle as well as a variety of other raffle prizes you can enter to WIN!!!
All proceeds raised go to support service projects and grants in the greater Trumbull Community.
Thank you! Have Fun!