Trumbull Rotary Annual Wine & Beer
Tasting Event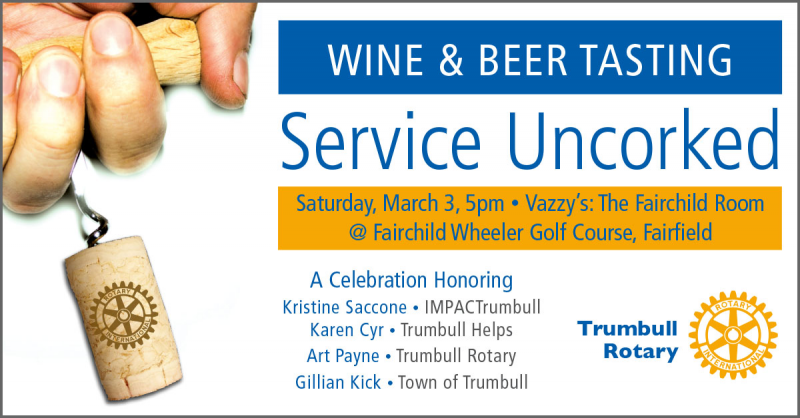 Want to come out and taste wine, taste beer, make friends, celebrate those in the community that make a difference and help the Trumbull Rotary Club raise funds for community projects, then join us for a fun filled night. Our most recent tasting took place on Saturday, March 3, 2018 and was held at Vazzy's: The Fairchild Room @ Fairchild Wheeler Golf Course, 2390 Easton Turnpike, Fairfield, Ct.
Come sample a wide selection of wines and beers as we honor our neighbors who are committed to "Service above Self". These are people making a difference in our community giving of their time and energy to make our town a better place to live. For 2018:
We recognize:
Karen Cyr - Trumbull Helps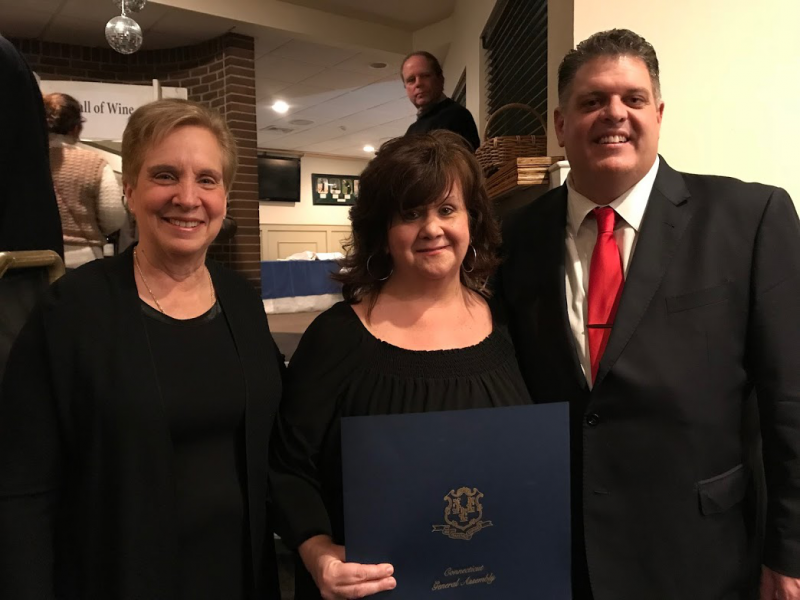 Kristine Saccone - Impact Trumbull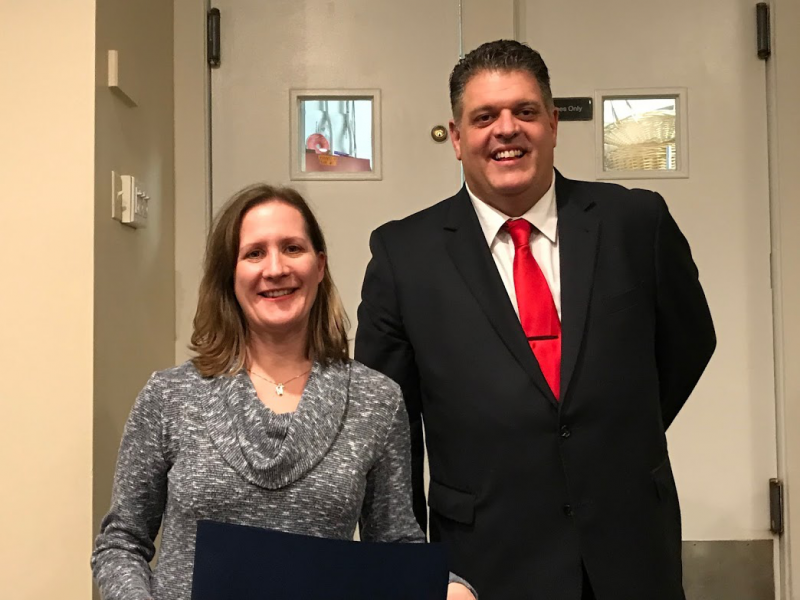 Art Payne - Trumbull Rotary
Laurel Greenberg - Make-A-Wish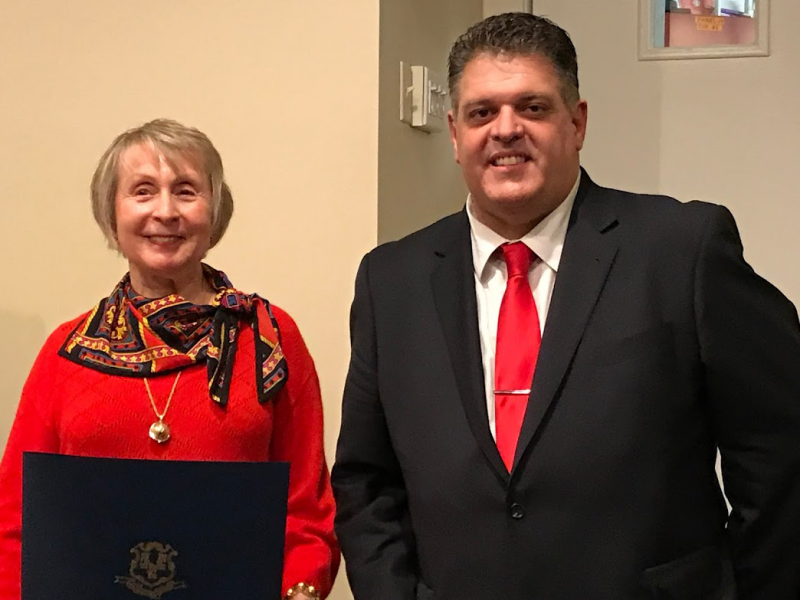 Rachel Weintraub - Words can Soar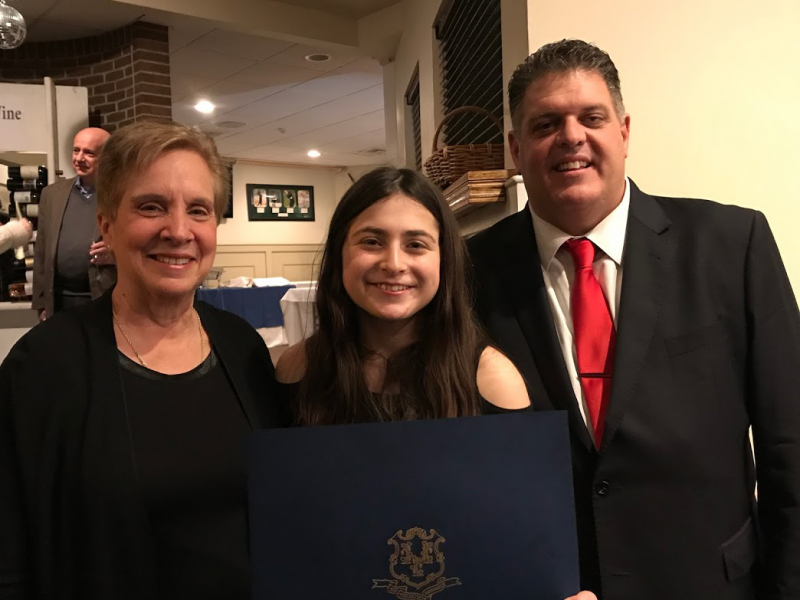 Gillian Kick - Town of Trumbull
Accepted by her Buddy Michael Buchta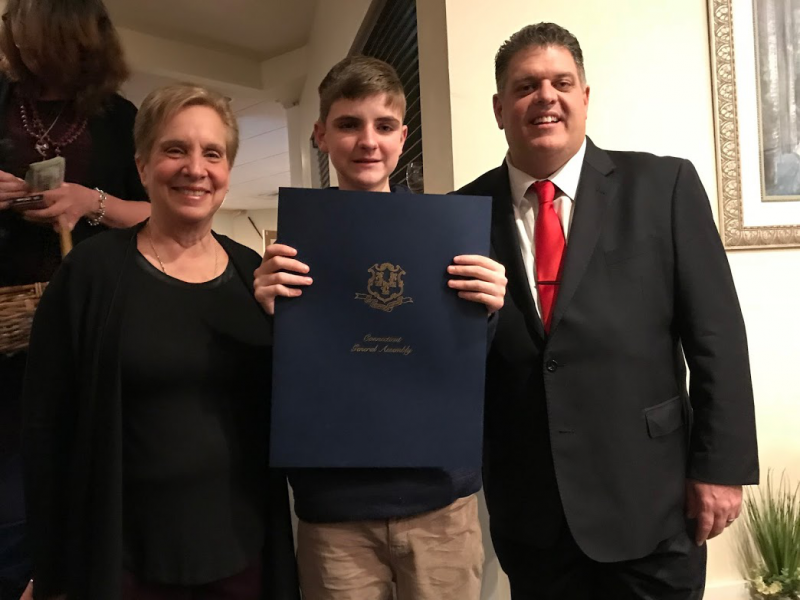 This year's event had a successful 50/50 raffle and raised $1,270 and one lucky winner went home with half the pot.
We also had a successful Silent Auction for the Wall of Wines and the lucky winner went home with 22 bottles of wine.
All proceeds raised go to support service projects and grants in the greater Trumbull Community.
Thank you! Have Fun!