Trumbull Rotary Annual Wine & Beer
Tasting Event
Want to come out and taste wine, taste beer, taste cheese, make friends and make a difference for our community? Come help us celebrate those in the community that make a difference and help the Trumbull Rotary Club raise funds for community projects. Join us for a fun filled night at our upcoming Wine and Beer Tasting. Our next tasting takes place on Thursday, March 21, 2019, 6:00PM - 9:00PM and will be held at Vazzy's Four Seasons: 337 Kenyon St., Stratford, Ct. 06614. Tickets will be $35 again this year. New this year is a Cheese Tasting and we will also be having a "special tasting" that will be available for an additional $15.
Come sample a wide selection of wines and beers as we honor our neighbors who are committed to "Service above Self". Last years event celebrated people making a difference in our community giving of their time and energy to make our town a better place to live.
We recognize:
Karen Cyr - Trumbull Helps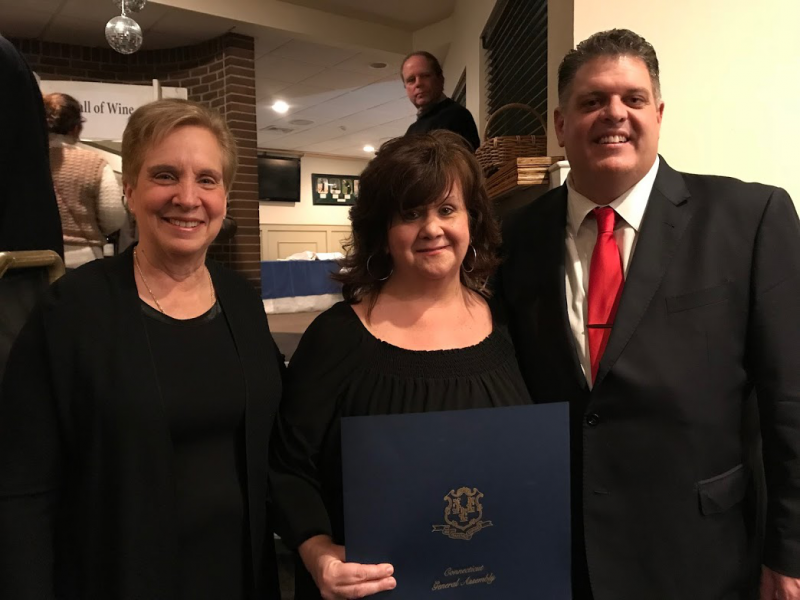 Kristine Saccone - Impact Trumbull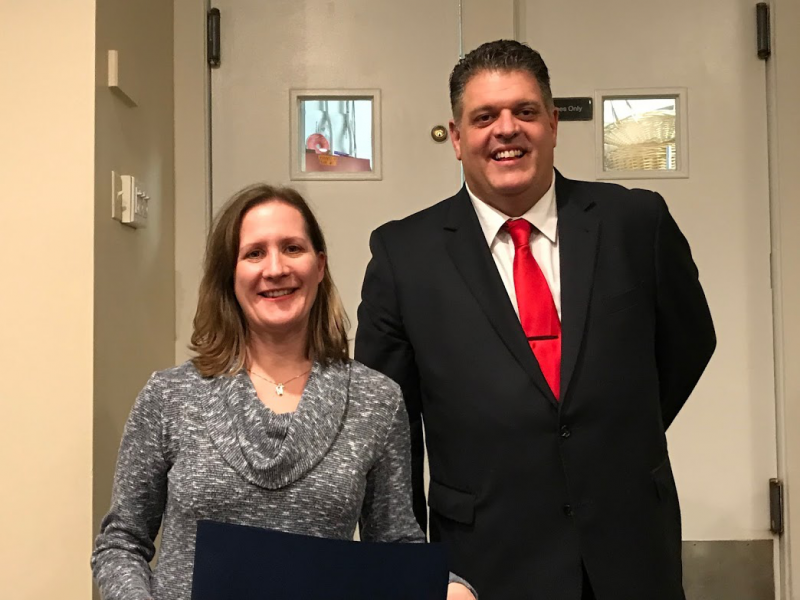 Art Payne - Trumbull Rotary
Laurel Greenberg - Make-A-Wish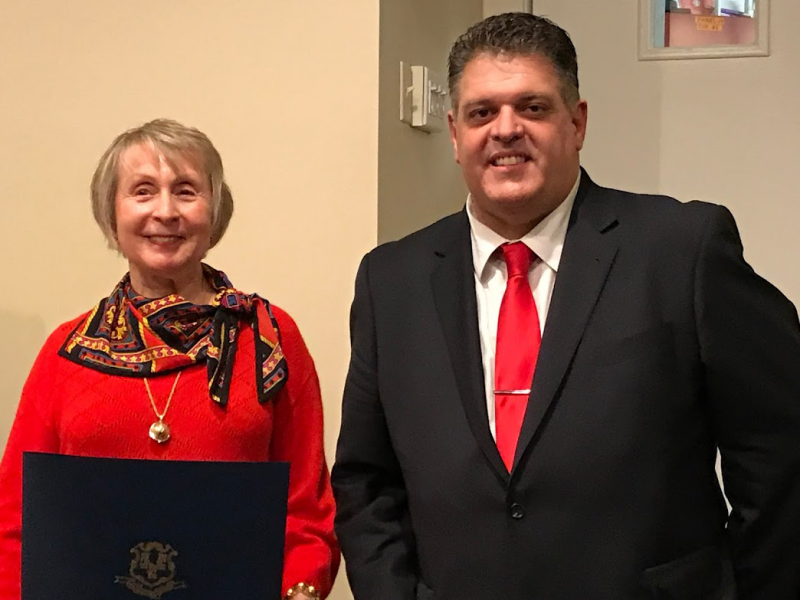 Rachel Weintraub - Words can Soar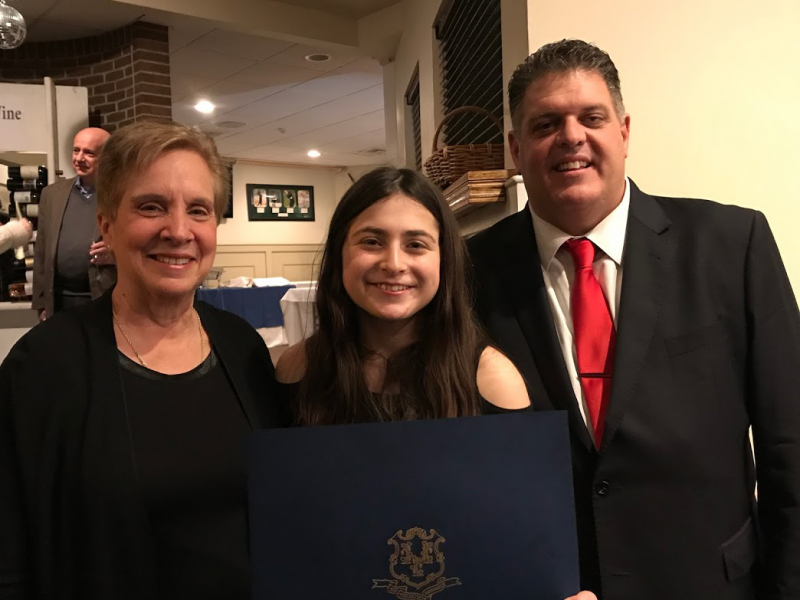 Gillian Kick - Town of Trumbull
Accepted by her Buddy Michael Buchta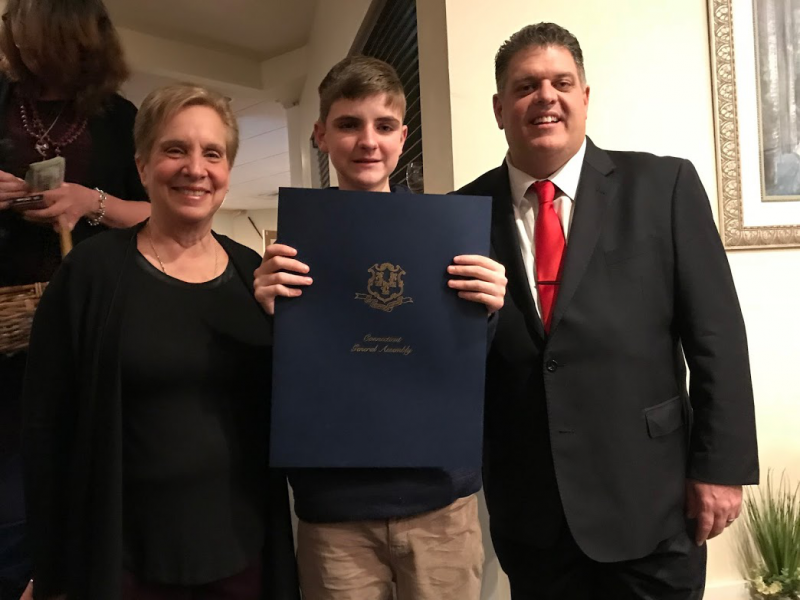 We will also be having a 50/50 raffle as well as a variety of other raffle prizes you can enter to WIN!!!
All proceeds raised go to support service projects and grants in the greater Trumbull Community.
Thank you! Have Fun!