Trumbull Rotary Club Annual Sunset Run
This premiere event brings out family and friends of all ages, and is a great way to bring our community together while raising funds that are channeled back into our community. The Sunset Run is usually run in the later part of July. This year our Sunset Run was held virtually with great participation. What can we say; runners like to run.
Click here to learn what other events are around the area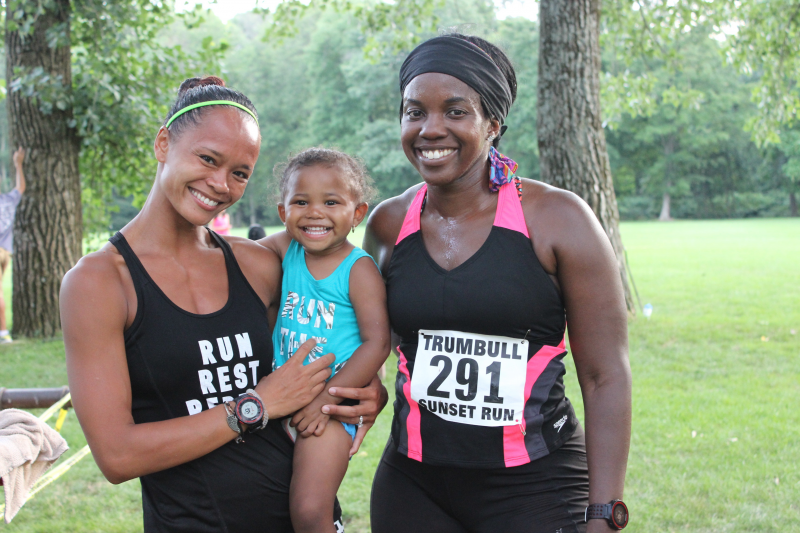 This event features a shaded, scenic run through the streets of the Twin Brook & Pinewood Lake neighborhood. A rolling hills first half followed by a 'net' downhill and long flat to the finish.
We also hold a Kids Fun Run for two different age groups (600 Meter and 1200 Meter) open to all kids 6th grade & under.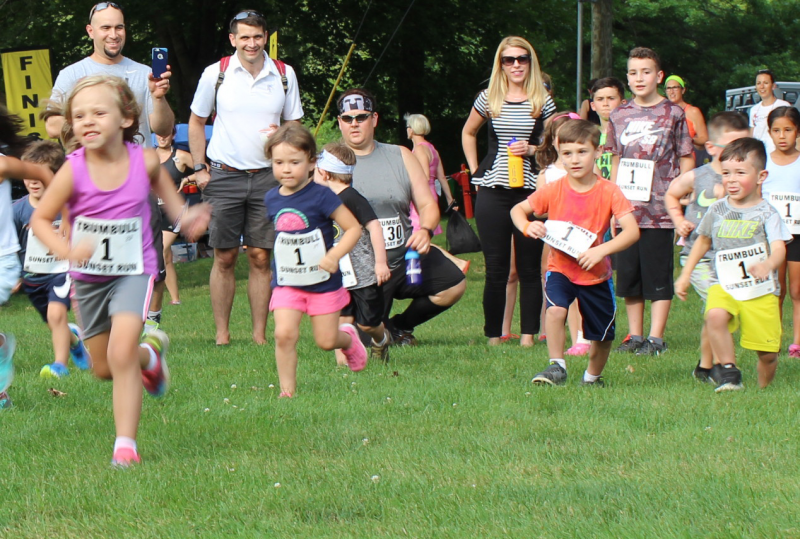 Registrants will receive a T-Shirt when signed up in advance. After that shirts will be available on a first-come first-served basis, while supplies last.
The kids run begins at 6:15PM and the Main run begins at 6:45PM. Runners are timed and awards are presented to the top 3 in various age groups for both men and women. Registration begins at 5:15PM. Get here early for the best parking and to enjoy the festivities.
As a special thanks to all who have served our country: ALL VETERANS AND CURRENT MEMBERS OF THE US MILITARY RUN FOR FREE!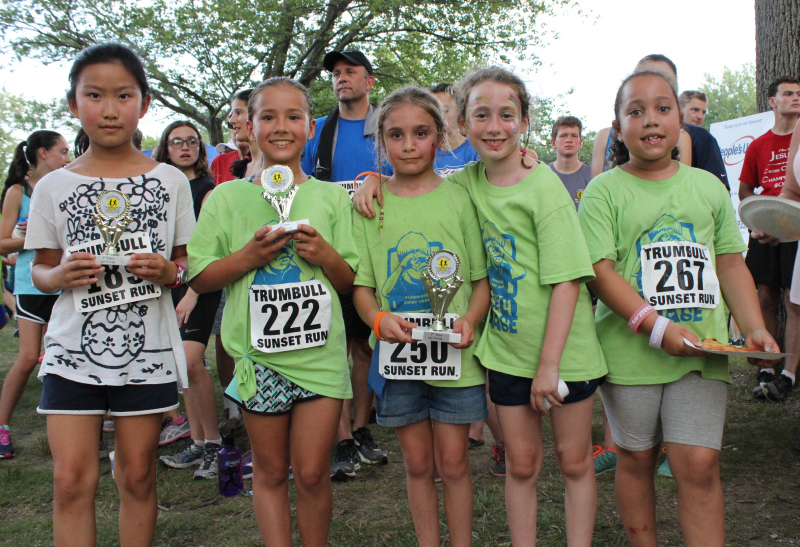 Free Fruit (Watermelon, Bananas and Peaches) and Pizza from Vazzy's welcome our runners back. We also have water from Aquarion, Flavored Ice from Rita's, Nacho Chips from The Taco Truck
We prefer that runners register on-line. However, if you are uncomfortable registering on-line, you may mail your registration to:
Trumbull Rotary Club
P.O. Box 283
Trumbull, Ct. 06611